We-Vibe is a company that focuses on creating intimate products that can be used with your partner or alone, and has a wide variety of products and collections, as well as an app that can be accessed through your smartphone. The vibrators sold by We-Vibe are meant to bring couples together by adding a little extra bit of fun into their private lives.
We-Vibe is a company that knows what works great for couples as well as solo time, and their products are safe, affordable, and made from high quality body safe materials. Here are a few of the things that real people have been saying about We-Vibe vibrators.
1. We-Vibe Products Ship Quickly!
Whenever you order products from We-Vibe, they strive to get them to you on time. This means quick turnaround in terms of getting your product once you hit the order button. Simply order and the team at We-Vibe works to get your order delivered to you as soon as possible. Another bonus? The products are packaged in discreet packaging, so you don't have to worry about others finding out what is inside!
2. We-Vibe Products Are Perfect for Bringing Couples Together!
We-Vibe has so many products available that are designed specifically for couples to use together. These vibrators are great tools for bringing a little extra spice into your lives, and they are also perfect for connecting in ways you didn't even know were possible. Whether you and a partner are looking for something new or if you've always wondered how these couples-designed products work, you will find a wide variety of products that are great for reconnecting with the one you love. You can find new We-Vibe codes on Coupon Cause.
3. We-Vibe Products Are Readily Available!
Not only can you purchase We-Vibe products online, where you get discreet and fast shipping, but you can also purchase them in boutiques and even many drugstores. The website offers a store locator that makes it easy to find a store near you that carries We-Vibe products. Purchasing the item in store is great if you are looking to use it right away and don't want to wait for shipping, but keep in mind that not every product is available at each store.
4. We-Vibe Products are High Quality and Body Safe
The quality of We-Vibe products is very high, and the company uses materials that are perfectly body safe and durable. We-Vibe's products are made from materials that are free from BPA and phthalates, and are always free from latex, as well. The durability of the products is a favorite point of many We-Vibe users, and the warranties that the company offers when you purchase one of their products will help you be able to use your product for a long time.
5. We-Vibe's App is a Gamechanger!
Not too many intimate products can also be used with a smartphone app, but We-Vibe is one that will change the way you look at them! The app, which is called We–Connect, can be used with a wide variety of the products sold by We-Vibe.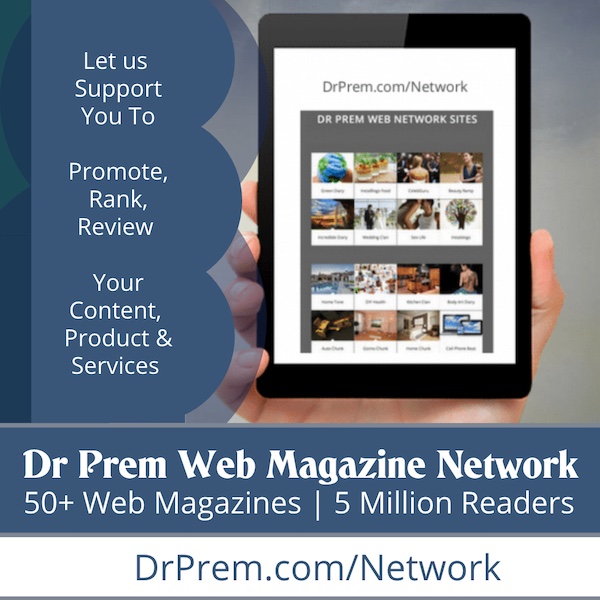 With a wide variety of products and wonderful support from this company, you won't look at intimate products the same way again! The discreet shipping and ability to purchase items in store make the products readily available. We-Vibe also offers products that are high quality, durable, and free of harmful materials, allowing you to focus on the more important things, like each other.
Article Submitted By Community Writer