Vatsyana played a crucial role in Indian literature, especially Sanskrit literature, while dealing with Kavya. In the Kavya, the poet has aroused the sentiments of Singara Rasa or what comes to mean as erotic sentiments. The tradition dealing with eroticism grew in the Vedic period. It attained anindependent status during the time of Babhravya. When composing the Kama sutra he included the work of the Dattaka and the others included the works of Babhravya, and named it Kama Sutra. Kama sutra by Vatsyana became very popular over the years. It won over all the previous writings and became the basis of the Kamashastra of the 10th century. Along with the Dramashastra and the arthashastra the Kama sutra also became mandatory to read and learn. Along with the knowledge of poetics and logic and grammar the poets need to have profound knowledge about erotica.
Vatsyana in the Kamasutra makes mention of the Grhya and also about the Dharma Sutra. Along with it The Mahabhashaya and the Arthashastra by Kautilya are also mentioned. The Arthashastra and the Kamasutra are similar and they cannot be separated for more a century. It can be said that most of early authors have quoted each other. Like Shamasastri quoted Arthashastra and Kalidas also quoted Arsthashastra in Shakuntala. Most poets and also authors debated about the Kama sutras emergence. Some point out that it emerged between 137AD to 209AD while Bhandarkar places the Kama sutra to 100 AD.
Kamasuta was written by Vatsyana but confusion emerge as studies say there were to Vatsyanas. One of them was Mallanaga and the other was the one who wrote Nyaya-Bhaya. Among one of the two, Vatsyana who has composed NyayaBhaya has a style similar to the writing of Mahabhasaya. Subandhu however says in his book Vasavadatta that Mallanaga is the true writer of the Kamasutra. Yasodhar too has come with the same suggestion that it is Mallanaga is the one who had written Kamasutra. He says that Vatsyana is his family namewhile the name provided to him by rituals is Mallanaga.
The various literary sources from where Vatsyayana has taken references are Babhravya of the Panchala region, Arthaskastra and Auddalaki. Vatsyaana had quoted Auddalkai in three places. The traditions of the Kama sutra are interesting. It mentions the three aims of human like the drama that stands for daily responsibilities, Artha making saving and Kama which is enjoying sexual life. Manu when writing separated the portions of Law and Vrhaspati. Nandi follower of Mahadeva moves Erotic far away.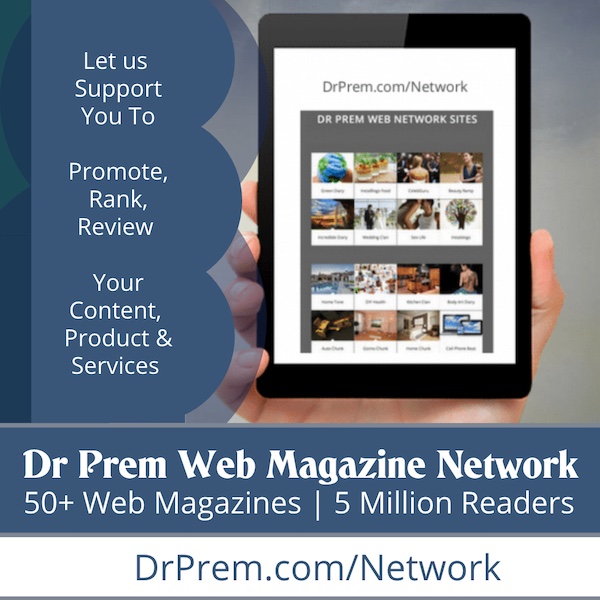 Various historical and places to have been mentioned in the Kamasutra along with few historical people. He mentions of the two kings Abhiras and the Andhas ruling simultaneously. Various kings and also their histories have been mentioned. Along with the kinds places and countries too have been mentioned widely in the Kama Sutra.