Infertility or problems in reproduction in men can hinder a beautiful conjugal relationship. It causes great distress to a man and often makes him frustrated. Nature holds answer to all our problems and by exploring it we can find the solutions needed for solving the problem of male infertility. Herbal remedies are preferred as they have least side effects and their benefits are endless. Sexual dysfunction, impotency and lack of sperm stem from various health disorders. Lack of male hormones or sperms, enlarged prostate glands, trouble in ejaculation leads to infertility and reproduction issues in men. Herbal treatments and some natural products can help in improving these conditions.
1.       Saw Palmetto: The Saw Palmetto extract is made from the fruits of the Serenoa Repens or the small berries of the palm trees. This extract is used to treat various health disorders, especially the benign prostatic hyperplasia or the benign enlargement of the prostate, seen in the elderly men. This extract contains lots of phytosterols and fatty acids. It helps by minimizing the production of the hormone dihydrotestosterone. This hormone is held responsible in stimulating and encouraging the prostrate cell division and cell enlargement.
2.       The winter cherry: In Ayurveda, the winter cherry is called Ashwagandha. This herb has a great rejuvenating capacity and it is nowadays used to treat sexual dysfunctions in men. The Sanskrit name of this herb suggests that taking it generates the power of a stallion in our body. Men who are suffering from premature ejaculation or facing problems in the erection of the reproductive organ will find the extract of this herb extremely beneficial.
3.       Ginseng: This herb is an acknowledged aphrodisiac, which helps with male infertility issues. It has been used extensively in the Chinese medicine, for ages. This herb helps in balancing the main male hormones and promotes the production of sperms and their flow. Immobility of the sperms can hinder reproduction. This herb enhances the agility of the male sperms, raising the chances of conception.
4.       False Unicorn:  The false Unicorn is another very renowned herb for treating infertility in men. It helps in restoring balance of the hormones. It is good for both men and women fertility.
5.       Astralagus: This herb increases the agility of the sperms so that reproduction is possible. They also enhance the production of sperms in a man's body.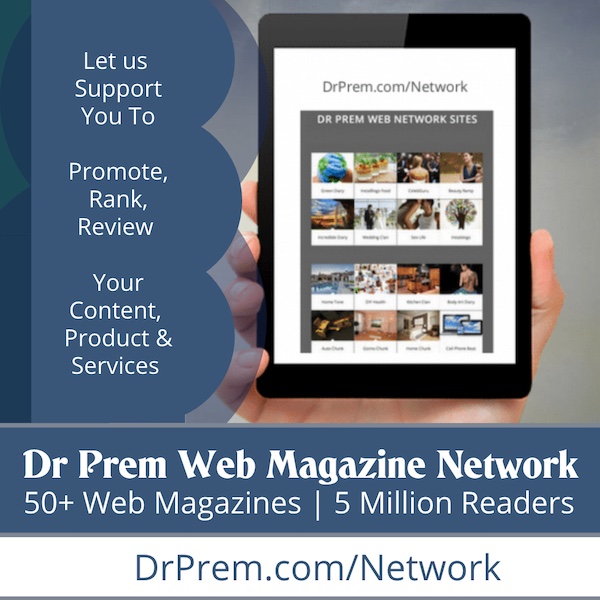 6.       Maritime Pine Bark: Abnormal disposition of the sperms can also cause problems in reproduction and infertility. The Maritime Pone Bark helps in treating the anomalies of the sperms and makes the male body strong from within.
7.       Angelica Oil: Men who are troubled with premature ejaculation and fail to satisfy their partners through physical intercourse should try the Angelica Oil. This oil is prepared from the roots of the Angelica plants. Rubbing this oil on the penis before intercourse can help with steady erection and proper ejaculation.