Sex is an undeniable and essential aspect of human life but when the desire of having sex perturbs the normal lifestyle then it is termed as addiction. Sex addiction is a real psychological problem that has been spotted in many celebrities from different walks of life. Sportsmen, supermodels, socialites, businessmen, and Hollywood stars, individuals from different fields known for their work have lost their credibility and face in front of the whole world due to their sex addiction.
Like drug addicts, sex addicts also go for counseling and some stay away from family for treatment. Some of them go back to normal life while others have to fight their demons life long. Sex addiction can go to an extreme stage when the affected individual starts acting unnaturally when the desire for sexual pleasure strikes. In some cases, women and men suffering from this disease hire prostitutes to quench their desires. In the following the sexual dysfunction has been discussed with some eminent examples.
What is sex addiction?
There is no easy way of describing sex addiction. Sex is such an intrinsic part of our lives that it is difficult to tell the normal apart from the abnormal if not too evident. This is why the sex addiction of many people stays a secret for years. They may indulge in sex with several partners but keep things under cover as they fear to lose their reputation in public. There is certainly a difference between promiscuity and sex addiction.
According to some theories, both men and women are polygamous by nature but due to social nurturing we try to maintain a monogamous relationship. Polygamy does not have to be interpreted as sexual addiction. The sex addicts are incapable of leading a normal life or focusing on anything other than sex. Sex disrupts both their personal and professional life. Severe pornographic addiction is also a part or symptom of sex addiction. People who are sex addict cannot live without some kind of sexual stimulation. Gross and hard porn become their resource of survival. Here are some celebrities who ran into trouble due to their sex addiction: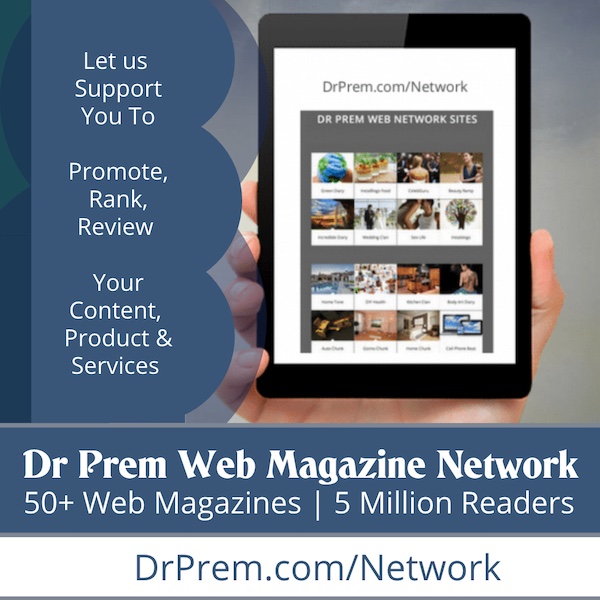 Britney Spears
Some say that her sex addiction is just a tactic that helped her capture some limelight. Britney Spears is infamous for her prolonged sexual sessions with her now ex-boyfriend Kevin Federline. Despite of not being serious about the relationship she had two kids with her boyfriend. The raunchy lyrics of some of her songs also indicate her insatiable appetite for physical intercourse and sex.
Lindsay Lohan
Apart from her drug and booze problems, Lohan is also a well-known sex addict. She may not have bagged a decent role in the last few years but she claims the headlines with her notorious lifestyle and choice of partners. She is a bi-sexual as well. Lohan said during a previous interview that she hates to sleep alone and needs a companion.
Tiger Woods
The very famous golfer lost his reputation when following a minor car crash accident a series of events his girlfriends started revealing his bedroom secrets. It became clear that Woods was an obscene sex addict who could not live a day without sexting his hoard of girlfriends. His wife filed for a divorce soon after.
Colin Farrell
The handsome film star is also a sex addict and he has admitted of being extremely fond of women publicly. He said that no matter what the shape and size of a woman is he doesn't mind going to bed with her. Recently, a sex tape was leaked to the media where one can see Colin with another sex addict and model named Nicole Narain.
Sex addiction can disrupt your life and make it very difficult for you to focus on work. Sex addicts cannot stay loyal to their partner and show other signs of abnormality as well.