Infidelity is common in marriages. Humans are meant to be monogamous animals, but many marriages fail due to the immense urge of humans to turn polygamous. Males specifically have this tendency to turn to pleasure outside their marriages. More than often, fear of the society and the resistance to turn bad in the eyes of kin forces them to take shelter at dating sites. Online dates are often better than a full-time mate when it comes to security. Moreover, they are an easy way to find out somebody who can attend to physical and psychological needs without having much to look out for.
Why are dating sites so famous among men?
Well, very much! No telephone records, no verbal talking in front of the spouse and a choice of time, which is totally supportive in carrying those pursuits further! All these characters make dating sites extremely popular among males. Secondly, dating sites are thronged by a generation that would be much younger in age and maturity, compared to married males. Generally, a man loses interest in his wife or more appropriately stated, develops taste outside home premises, after 10-15 typical years of marriage. This means that most men linger somewhere in their 40's when they seek rescue in dating site. A soft victim, much younger would be dream come true for any middle-aged man!
Another reason for dating sites gaining such quick popularity among married men is that it is free to push in there. Moreover, there are literally a huge number of options available to choose from! Dating sites are a risky business and hence is thronged by people who are prepared to take up all kinds of odds. This makes them a better-honeyed location for married men.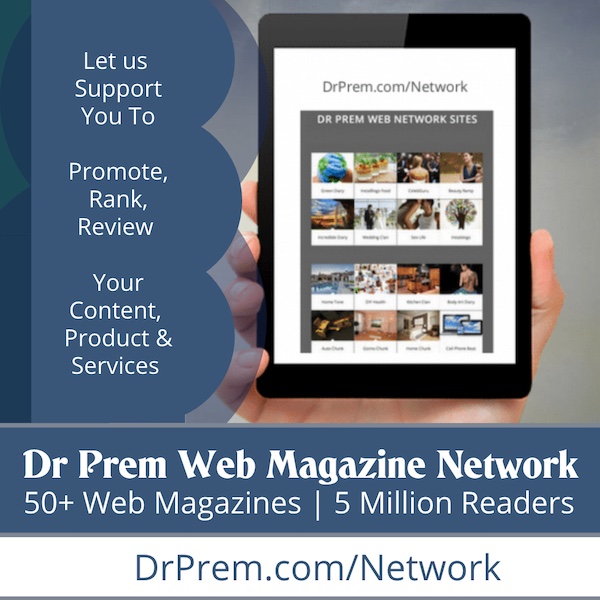 The hormonal tales
Testosterone, the main male sex hormone is primarily responsible for the sexual instinct in men. A high amount of testosterone gush is common in males at the thought of something sensual and sexy. For older men, this thought often revolves around young girls, fresh in mind and body. This sinner hormone drives the level of oxytocin or loyalty hormone in males to a terrible low and forces them to think of pleasure and sensuality in a fresh untouched form.
How do you know if your husband is resorting to dating sites?
Late work hours, specifically the use of Internet, insistence on you to sleep early, sudden extended work hours, changed bed behaviour and increased defensiveness on being questioned are some of the symptoms of dating mania among married men!