The honeymoon period can be best described as the first six-months to a year after a relationship/marriage has begun. This period is fueled by excitement, love, lust and plenty of butterflies as both parties are so 'whipped' over their whirlwind romance. It's during this time that couples virtually have heart shaped pupils and a permanent smile pasted to their rosy-cheeked faces. They ooh and ahh over each other; never getting enough hugs, kisses and cheek-squeezes (wink wink) out of one another. They fall victim to relationship clichés; sharing milkshakes, feeding each other desert and giggling like two little kids in love.
While love is a beautiful thing, and these clichés get the best of each one of us, you can only imagine that to the outside world it can all look rather nauseating – especially to those who have been with their partners for years on end, and have forgotten what it's like to feel butterflies, or to see the world through heart shaped lenses.
The honeymoon period slowly starts to fade the longer you've been together, and it's completely normal! Life gets in the way, things become less exciting because you see each other every hour of every day, and you become so used to one another that all the things that once caused your knees to go weak, now have little to no effect.
However, even when the honeymoon period is over, there are still many other ways to keep the spark alive – and, it all has to do with reintroducing all those 'clichés' that made you two fall in love in the first place. To keep the flame burning brightly, you need remove yourselves from the routine you have conjured up, and instead look for new and exciting ways to take each other's breath away.
Never stop trying new things together
A great relationship is one where both partners are free to express their desires in all facets of the relationship, and where both parties are free to explore and learn more about themselves and their partner. Trying new things together encompasses a vast range of concepts – from trying a cooking class together, or dabbling in a new hobby, to exploring and trying new things in the bedroom. Perhaps you should both write down or verbalize the things you want to try – no matter what category they fall under, and then make time to satisfy the curiosity.
Send each other sweet/sexy texts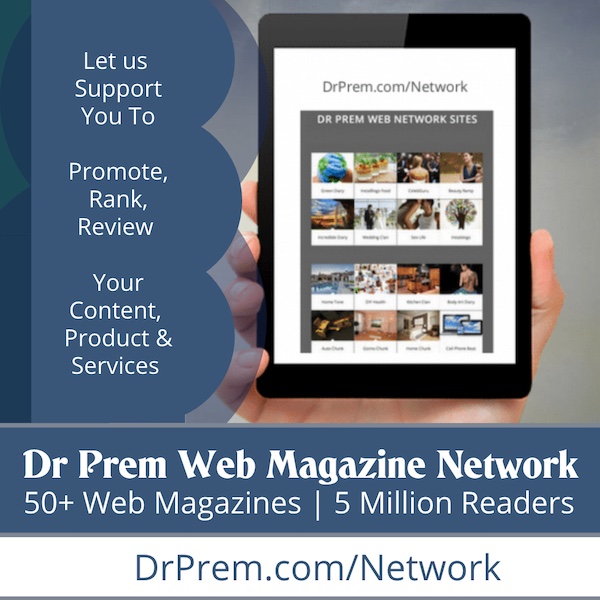 Often when couples see each other every day they tend to slack on texting because they know that whatever they have to say can either be said when they're in each other's company or can be said over a quick phone call. While this face-to-face/verbal communication is highly recommended (and gets a thumb up from the experts), one shouldn't forget that texting has a way of reminding us of our early days of flirting – when we would send those "hey beautiful", or "hey handsome" texts' (and we'd feel all warm and fuzzy inside). Sweet, sexy texts will certainly stir intrigue and excitement, especially if you both haven't sent such messages in a while. So, next time you and your honey are apart, drop him/her a message that will get their blood pumping and heart racing – be as creative as you want ;).
Surprise your partner
Surprising your partner is so important. Routines really are a flame-killer in relationships. To keep things exciting, do things out of the ordinary that will make your partner happy. For example, when he or she comes home, have his favorite drink waiting for him, or have a bouquet of flowers waiting for her. Leave a love-note in his briefcase to surprise him when he gets to work or let him find you in only your favorite underwear when he gets home. For your lady-love, surprise her with an already-run bubble surrounded by candles, or a meal that you have made for her. Remember not to do this too often, as this will then become monotonous and 'routine-like'; but once every two weeks/month won't hurt!
Implement the 'no cellphone / no laptop' in the bedroom rule
The bedroom should always be your sacred spot; a place where you two connect as a couple. In this digital age people are so consumed by their devices, that they'll completely isolate themselves in order to get their 'digital fix'. This obsession can cause a divide between couples, especially if both parties are oblivious to the way in which it's affecting the relationship. Putting a stop to the use of cell phones or laptops in the bedroom is a good thing – it reinforces the purpose of your bedroom – which is to relax, spend quality time together, chat and forget about the outside world for some time. I can guarantee that if you implement this rule the bedroom will not only become a whole lot more relaxing, but a whole lot more fun – and a whole lot noisier (not just because you'll be chatting)!
Go on regular date nights
Date nights are essential in a relationship – and even more so when you've been together for a long time. Regular date nights give you the chance to dress up for each other; and spend proper quality time together. It gives you both the chance to chat properly without any distractions, it gives you both the opportunity to try something/someplace new and it certainly increases the romance and rekindles the flame.
Article Submitted By Community Writer