Although a marriage should not be all about sex, it is necessary to help maintain nearness and intimacy in the relationship. One cannot expect a healthy married life without sex. It depends on different people how they enjoy sex after their marriage. Not every individual is same and have same sex life after marriage. People of different age group enjoy sex life in a different way after marriage. A person aged 60 years of age may not have sex daily as compared to the person who has just got married at the age of 25 years.
Sex is important for keeping yourself and your relationship healthy. If you are not having sex with your partner regularly, there are chances that your partner may start having extra-marital affairs or in the worst scenario, it could end up in a divorce. Many marriages fail due to lack of healthy and regular sex in life after marriage. Men will start looking for sex outside the home if they are not satisfied at home. They start thinking and fantasizing about other woman.
To have a healthy sexual relationship, both the partners should be comfortable and willing. It is something that cannot be enforced on each other. Both the partners should be in a mood to have good sex session. They must respect each other's feeling for having sex. A forced sex can create more problems rather than making someone happy. For those who marry just to have sex, life can be difficult as the other partner is forced to have sex and may not enjoy it so can become unhealthy which creates problem in married life.
The sex frequency decreases with the increasing age, so it should be kept in mind that you enjoy the good sex at the right time of your married life. It is important that both the partners are satisfied equally during the sex.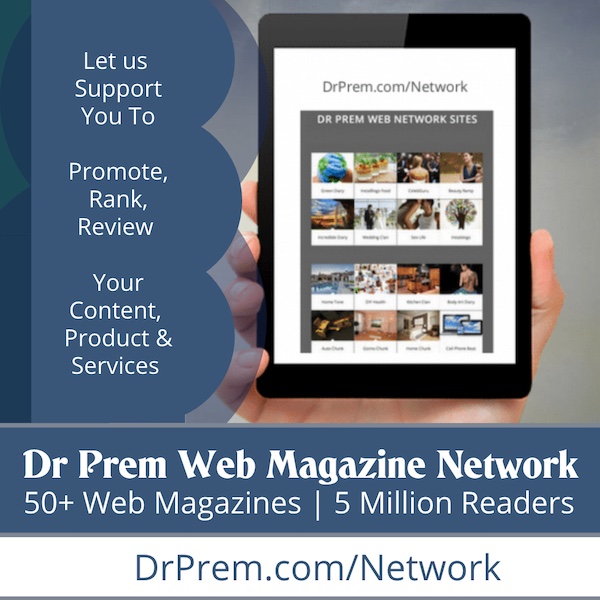 Try out different positions to have a better sex life. Lack of variability in way of sex can also lead to decreasing interest in sex amongst the partners. So read about various ways of making love with your partner. It's rightly said that sex should be pleasure and not pain.