There is a general misconception that women have low libido levels and lack sexual desires. This is definitely not true for all the women in the world. Even men may lack sexual desires under certain stressful circumstances. Too much workload and tension decreases the sexual urges in men. Since birth, men are taught to be tough and strong. They think of themselves as the providers of their family. When a man is incapable of providing his family then his sexual desires get decreased. Career related insecurities and vulnerable financial conditions could affect a man's ego and libido.
Sexual desires and libido are linked with a man's confidence level and self-esteem. If a man starts feeling bad about himself, he may stop having sex with his partner. Feelings of guilt and too much worry can also lead to erectile dysfunction and lack of libido. Under such circumstances, women need the support and care of their female partners.
If your husband or partner is showing signs of sexual dysfunction or disinterest in having sex then you must encourage them to communicate with you. Do not force them to share their personal dilemmas with you. Unlike women, men do not feel relaxed by sharing their financial or work related problems. Tell your husband/partner that you are always by their side and be empathetic.
Sexual intimacy is essential for a relationship but even in the absence of sex, you can forge a close bond with your partner. Sex can put additional stress and make your man feel guilty about not satisfying your physical needs. You should ban sex for a week, fortnight or even a month and try to connect with your partner in other different ways. Go on romantic movie dates. Talk about your inner feelings and thoughts.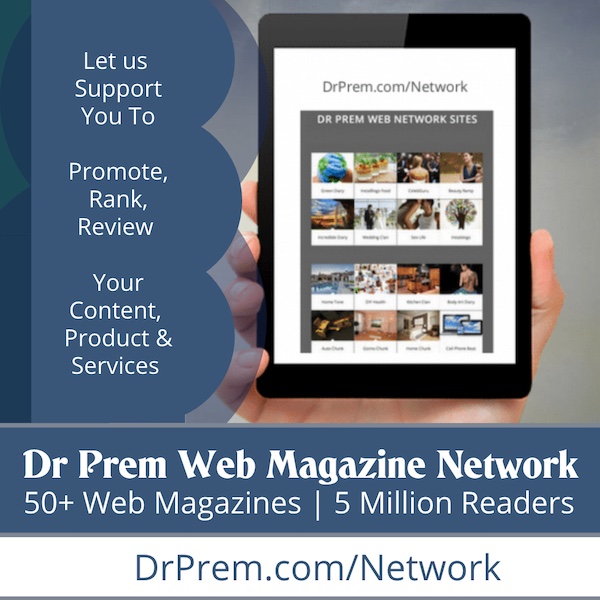 The more you connect with your partner and make him feel safe the better your relationship will get. It will also help your partner realize that you are not with him for the fat paycheck but because you two share a special bond. It may help in breaking the ice and stimulate his sexual needs. Learn to give distressing and relaxing massages to your partner. Massage helps in relaxing sore muscles and improves blood circulation.
Summary:
Lack of sexual desires is common in both men and women. The main reason behind lack of libido in men is tension, unemployment and stress.