Having sexual fantasies is not abnormal but still many women feel embarrassed to let their fantasies known even to their boyfriends or spouse. Every woman is unique and her sexual fantasies are diverse too. Some fantasies are so raunchy that women fear to be judged if they spill them out. In the following some of the most intriguing, daring and secret fantasies of women have been listed.
Brute Sex
It may sound unreal and even patriarchal, but the truth is that many women secretly desire to have brute sex. Women like to perceive their men as the pursuer and protector. They desire to be desired even when they are not ready for sex. The submissive desires stem from the strong wish to be adored and satisfied. Forceful sex makes a woman powerless in front of her dominator and she has to give up defiance to reach ultimate satisfaction. Though humiliating ,brute sex can be very gratifying.
Threesome with two male on board
Another dark and naughty fantasy that many women have acknowledged is the desire to have sex with two men at the same time. One will penetrate her while she gives oral to the other. Some women have gone as far as saying that they want double penetration through vagina and anus at the same time. Most women find it difficult to mouth this very dark desire in front of their respective partners.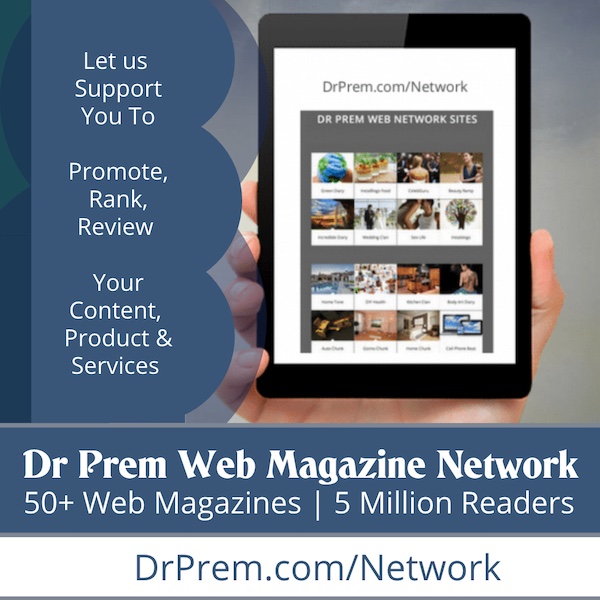 Under the stars
People who live in skyscrapers and have a spacious balcony are lucky, as it is the safest place for enjoying outdoor sex or sex under the stars. Women totally enjoy fantasizing about sex at odd places where the risk of getting caught is high. At the same time, they want to play safe and do not really want to get caught. Choose places where you and your partner are both comfortable in getting naked and having sex. Parking the car near the woods can call unwanted attention and trouble.
The sexy stranger
The internet is full of sex with stranger stories that both women and men enjoy reading. Having sex with an absolute stranger is a recurring fantasy that many women like to toy with. It is a liberating experience as there are no stings attached and you both are free to act out your wildest desires. If you decide to have sex with a stranger be sure to use proper protection to avoid pregnancy and STDs.
Just like men, women also have more than one secret sexual fantasy. For enacting these fantasies, they will have to shed their inhibitions and feel more confident about their desires.