<![CDATA[Most women loose their sex desire in their young age, and many factors can affect it. This can be a direct effect of stressful life and various health conditions. Low sex desire can have multiple benefits on a sexual life of a woman. Sex desire and testosterone
Testosterones are often related to sex desire in men, but the hormone is also related to women. They can increase sex desire in men but surprisingly it can reduce the sex desire in women. Women with high rate of testosterones are actually associated with less interest in sex with their partners. Gender difference is a huge difference that can lead to more of les sex desire in people.
Reasons behind low sex desire in women
Many factors can affect sex desire in women, which may include age, health conditions, and medications.
Age
Age is one of the major factors that effect sex desire in women. Most women feel unexcited about having sex with their partners after menopause. This can lead fall in the levels of androgens.
Health conditions
Health conditions can also affect sex desire in women. Problems like stress, depression, and other can affect sex drive of a female mentally and physically.
Medications
Several medicines can affect sex desire in women. Women who have gone under surgeries like heart procedures and organ transplant often face problems like less sex drive. Doctors use medicines, which can have various side effects on the health of an individual. This can lead to problems like hormonal imbalances, which can affect sexual life of the patient.
Birth of a child and an interpersonal relationship      
Factors like birth of a child and interpersonal relationship can affect sex desire of an individual. If a person is not satisfied with his or her sexual life then it can also lead to problems like less sex drive. Women often lack interest in sex life after giving birth to their child. This leads to various hormonal changes in women, which affects the sex life or desire of women.
Ways to boost sex desire in women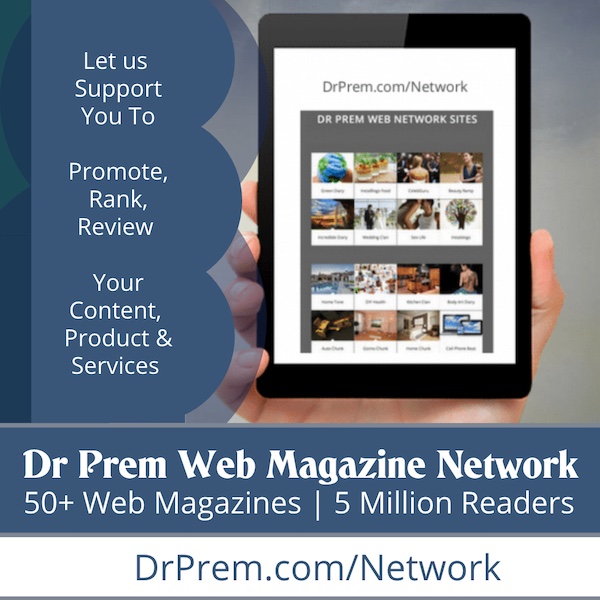 Women often lose their sex desire after turning 40 and 50. This is common among women in the years before and after menopause. But, there are several ways to boost sex desire in women. Some methods are as follows:
Feel relaxed and stress free       
Daily stress and mental illness can affect your sex health. Chronic depression affects every part of daily life, especially sexual life of an individual. Sex can boost and improve your mood and can release stress and depression. To boost sex desire it is vital to treat depression first. Patient with such mental conditions must see a doctor or psychiatrist. If a person is relaxed mentally and physically then it can boost his or her sex desire.
Regular exercise
Regular workout and exercise is vital to stay fit and in shape. It can reduce multiple health and mental conditions that can affect the desire to have sex in people, especially in women. People with bad health can experience a loss of sex desire, take longer to orgasm, and can find sex less enjoyable. It is vital to devote at least 20 minutes for jogging and workouts.
Dirty talk will work
Dirty talks boost sex desire of people, so it is vital to go for dirty talks during intercourse can help you to feel aroused. This can help to boost the sex desire of women and can help her to get a great orgasm.
Summary
Most women experience sex interest less, which is influenced by several factors. Factors that affect sex desire of a woman may include age, health conditions, medications, and more. it is vital to take steps to boost sex drive.]]>