Studies suggest that many men feel too tired to have sex at night owing to the daily office work and hectic schedules. A recent study showed that around 75 percent of the man wake up aroused in the morning. So, the morning time is considered a great time to have steaming hot sex session. Here are some different positions you could try in the morning.
It is time to play some tug of war with each other. Sit on the bed with both of you facing towards each other and let his penis enter your slowly. Now, lean backwards by holding each other's hand and pulling each other like tug of war game.
Let your man sit on the floor with his legs stretched completely, now sit over him and feel like you are landing a plane on the runway. Keep your knees bent and sit on him so that the penis enters from the back. Rotate yourself around his penis for a better feeling.
You have to lie down on one of your side and make your man enter you from behind and now you can lift your top leg so that deeper penetration is possible. This position helps in more rubbing at the G-spot. This is a half-doggy style position and half spooning.
Lie on the floor, use the pillows to raise your butt and keep your knees half bent and your legs widely spread. Use your hand to hold your sex partner and ask your sex partner to enter you at a higher angle with the help of pillow than the normal angle. Let him put his hands rest on the floor near your head to make balance.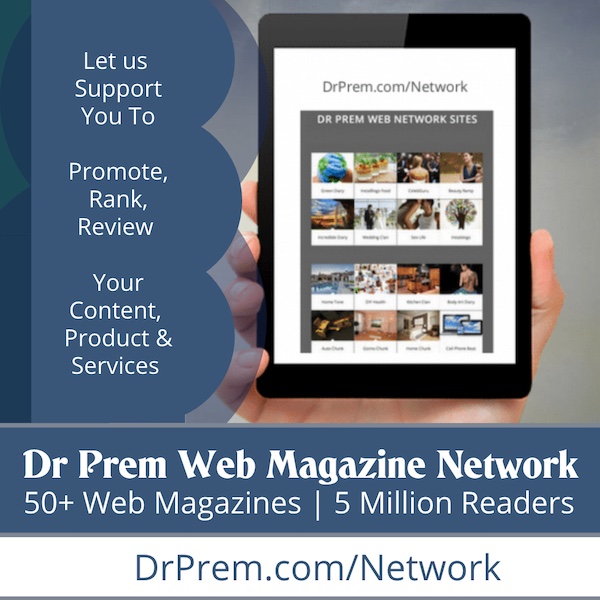 Lie with your back on the bed with your hands raised above. Now let your man enter you in a missionary style position and get deep into you. Once he enters, bring your legs close so that his penis rubs your thighs. This will give you immense pleasure for sure.
Another way to enjoy sex is missionary position, which allows the penis to enter deeper and deeper. Your partner may thrust back and forth to give immense pleasure and rub his penis base to your clitoris to make you crazy.
Let your man lie behind you on the bed in same direction as you are. He can touch your breasts with his hand and you can guide his penis into your vagina. This position is quite simple to practice and at the same time, lets you have your best orgasm.