Everyone craves for a steaming hot sex session, but in the summer season, it's otherwise for many couples.  Although it is great to make love when the weather is a little cold, you can always spice up your sex life by trying various positions during the hot weather. If you wish to enjoy sex at its best during hot weather, here are a few tips to rock you sexual life.
It's not a problem if you don't have a pool at your home. Just fill the bathtub with cool water and allow your partner to enter from behind. To have most pleasure, hold the bathtub for making balance. You can also hold the faucet from the front and shower between your legs.
You can set up a fan on top of your bed, so that it aims directly at you and your partner. Now try the woman on top position to experience greatest pleasure during sex.
Another way to enjoy sex is missionary position, this will allow the penis to enter deeper and deeper. Your partner may thrust back and forth to give immense pleasure and rub his penis base to your clitoris to make you feel like you are in heaven.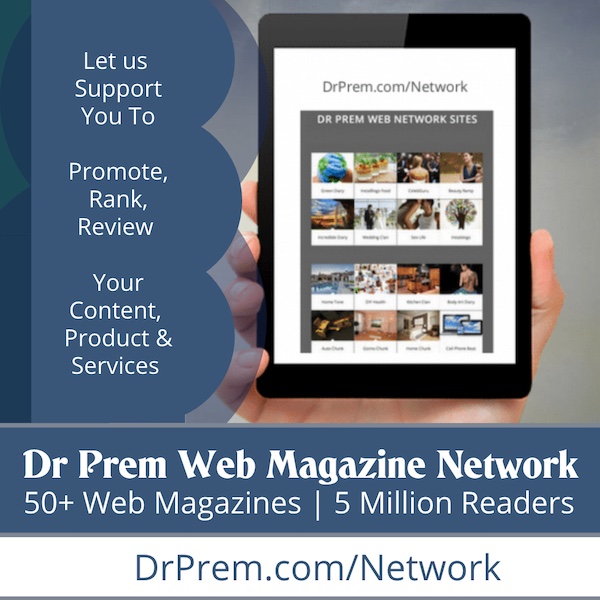 It is time to lie in the bathtub again filled with cool water. Lie on one of your side with your top leg in upward position. Let your man enter and feel the deepest penetration, once he has entered you may rest your leg on his shoulder.
You can try this position in a pool; use an inflated raft to lie on it with your stomach. Let your man enter you from behind and give the most thrust he can give to you.
This move is suitable for hot weather season as there is very little contact with each other's body. The man kneels down behind your butt, he can push one of his knees between your legs and push from behind.
Take a big back chair and use a pillow to make your man rest his back on it. Now sit in his lap and rest your hands on his knees to maintain balance.
Make your man lay down on bed with his hands up his body. Now sit on top of him with your legs stretched towards his face. Now ride his penis around you like a joystick.
This is another way to keep yourself cool, calm and naughty during sex. Stand with your back in front of your man, and then slowly bend down with your palms touching the ground and let your man push you from behind.
Use AC inside your bedroom to stay away from heat. Lie on the bed in a way that your breasts and belly touch the mattress while the legs remain outside the bed. Let your man stand behind on the floor and give you the ride of a lifetime by holding and spreading your legs apart.