Every woman is concerned about weight gain. If you are also the one, you would love to burn extra calories in each and every work you do, whether it's talking, walking, eating or even while having sex. Women are more health conscious as compared to men. One may not necessarily have to go to gym to burn her calories, there are many other sexy ways to burn your extra calories and enjoy your sex life too.
Kissing your partner is the most romantic way of expressing your love, but now when woman comes to know that she can even burn her calories by kissing, she would love to kiss her partner more and more. Longer the duration of your kissing, more the calories you burn. A regular kiss or smooch will burn around 68 calories per hour, but you can burn even more calories by intensifying your kiss or kissing in many different ways like pushing up and down while kissing. This can even burn up to 171 calories per hour, wow that's a great news for women.
You reach home and feel too excited to have sex with your partner. So you quickly undress yourself and get into the bed and start with those standard sexual positions that you do every time. Here is chance by which a woman can burn her calories while undressing too. One can burn around 8-10 calories while taking off one's cloth. A study also revealed that if a man tries to open the bra of his woman by mouth then he burns 80 calories. So next time don't just strip in a usual way, rather take your time while stripping so that you lose more calories too.
One would love to have massage by his/her partner. A simple massage by your partner can help you burn your calories without putting much effort or doing heavy exercises or going to gym. Giving a good massage increases your heart rate and gets you into the calories burning mode. A good massaging can help you lose as many as 80 plus calories per hour.
Everyone knows that having sex with your partner makes you enjoys your sex life and also helps you burn your calories in a romantic way. You can burn extra calories by trying positions where more work out is involved. Some positions can burn even up to 207 calories per hour an hour. So having a normal sex to have the orgasm with some peculiar poses will help you burn calories between 144 to 207 calories per half an hour.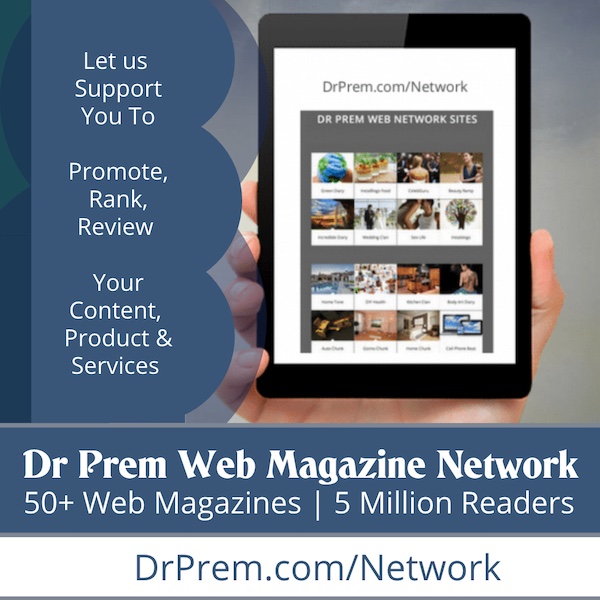 You may not always get time to enjoy sex fully; sometimes you have the chance to do oral sex only. But when you are doing oral sex next time, do remember that you can burn up to 100 calories per half an hour by oral sex only. So it's no more a boring exercise.
A simple hand job which is very old fashioned but you will surely be amazed to know that it's a calorie burner. You can burn 100 of your calories per hour by trying different strokes, changing frequency etc.
Romantic dancing is very passionate in one's sex life but do you know it's a workout for you and you partner. Though you are lost into each other when you are dancing but you would not even know that you are burning around 100 plus calories per half an hour by this dancing.