<![CDATA[
Having sex during menstruation has been a taboo, but let us admit and accept that it is just a mental glitch and not a real problem. As their hormone levels change, some women feel the urge to have sex during periods but refrain from it in fear of making a mess and pain. You will be surprised to know that engaging in coitus during your periods can actually offer a bunch of health benefits.
Of course, you have to take some precautions to avoid dirtying the bed-sheets. Lay some wash towels on the bed before getting down. Do not forget to use condoms as you are vulnerable to both unwanted pregnancy and venereal diseases during your periods. The following is a list of benefits that might change your mind about sex during periods.
It can reduce the cramps
Right before and during the periods most women complain of being afflicted by serious lower belly cramp pain. Having sex during the period can ease the cramps and make you feel better. This happens because during orgasm your body releases hormones like oxytocin, dopamine and a number of other endorphins. Together these endorphins act like a pain killer medicine and reduce the painful cramps.
The orgasm boosts your mood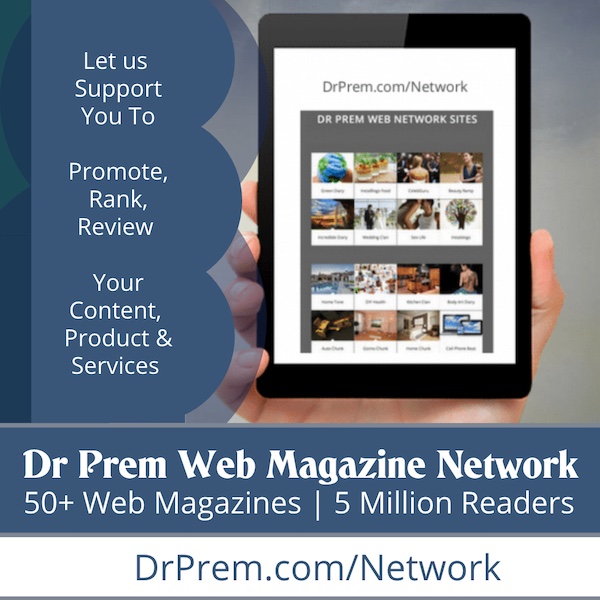 Mood swings during the pre-menstrual is a natural and common occurrence. This often leads to moping, unnecessary arguments and heart ache. Having sex that leads to an orgasmic release gives your mood a much needed boost. The endorphins that get released in your body after reaching an orgasm are responsible for this.
Doctor's have given it a clean chit
Health experts and doctors believe that sex during periods is perfectly normal and there is no chance of any physical damage unless you have unprotected sex. You and your partner should both be in agreement regarding this. If both of you feel comfortable then there is no reason not to enjoy sex during periods. Make it a point to try shower sex during periods as it is less messy and more relaxing. Communicate during sex to let your partner know about any discomfort or pain that you may feel.
You will need no lubricants
Some women need to use lubes for having sex as they do not produce natural lubrication at the time of sex. But when you are in your periods you will not need to use any lubes separately. This will make penetration more bearable for you and you will enjoy sex more. People who cringe at the thought of bloody sex should know that you will be thinking about the mess less when in the mood. Sexual arousal will help you focus only on carnal gratification.
More intimacy
Sex during your periods can help you in getting closer to your partner. This is the time of the month when you stay aloof physically from your partner and ban intimacy. Lifting the ban and getting closer will also dispel the boredom from your conjugal life. You will be able to explore newer and better sex poses to feel comfortable. Don't let periods create a wall between you and your partner.
Time of period can get reduced
Having more sex means more orgasms. Every time you orgasm during your period, the uterus will get contracted and a result the blood and uterine lining will come out a little faster. With this surge in the flow of period blood it will come to an end earlier.
Sex during periods need not be a taboo. It is a matter of personal choice. Just make sure that you use regular methods of contraception to avoid unwanted pregnancy and STDs.
]]>