Myths like the "seven year itch" really weigh down on a married couple as regular life leaves them with fewer opportunities to enjoy their sex life. The pressure of managing a shared home, work, bills, kids, social commitments, etc. often makes couples feel like their sex life isn't as exciting as it was before they tied the knot. However, having great sex with a spouse isn't rocket science and you can use the following ways to spice things up within your marriage.
1. Give them their "favorite" move
Most married people know what their spouse's favorite item is, sex wise. However, if we don't enjoy offering them these pleasures as much, we tend to avoid these moves and settle for moves that both like equally. To really heat things up, surprise your spouse with the one move that they like the most every once in a while. They might be thankful enough to reciprocate the favor or at least they would begin to look forward to sex a lot more than before.
2. Play out fantasies
Even after decades of being together, married couples might keep a few fantasies hidden away from their spouses. If things have become a bit dull in the boudoir, you can share these secret fantasies and rekindle the fire between the sheets.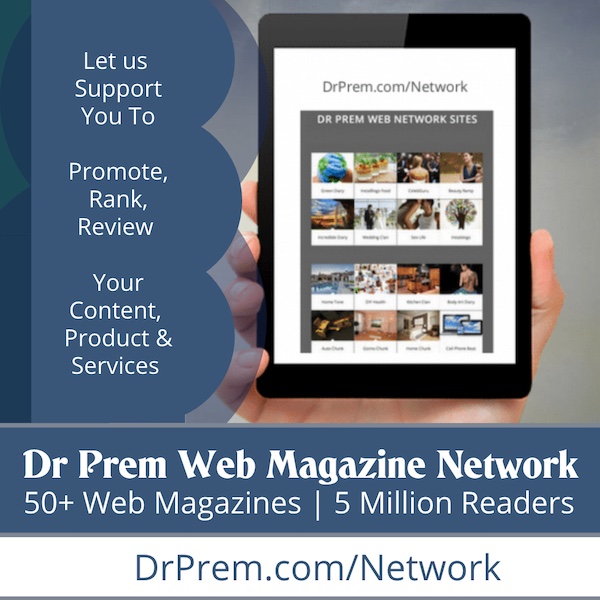 3. Dirty talk
Dirty talk, when in person or on the phone or even in texts and emails, can be unbelievably arousing for married people as a majority of their conversations are, well, non-sexual. The thrill of saying something dirty and then having to look your spouse square in the eye is a libido booster for both. Besides, knowing that your spouse still has such thoughts about you has got be insanely flattering too.
4. Use erotica
A lot of women may not check out porn all too regularly, but they certainly aren't immune to the visual stimulation it presents. Make a date with your spouse and watch erotica in bed together. Not only will it be a different experience than you are used to, it will also help you brush up on your bedroom skills without having to attend a tantric sex class with 30 strangers!
5. Plan dates
The single biggest reason why the sex during courtship feels so wonderful is because both partners put their best feet forward when coming to dates. The romance factor is matched by the glamour factor of being in your best dress and the sparse nature of such dates adds to the sexual tension. To recapture the same thrill, you can plan dates every once in a while where you each buy new clothes, go to the poshest restaurant you can afford, hire a taxi and enjoy a night on the town and come home only to spend the rest of the night in bed together.
6. Be spontaneous
The lack of spontaneity is the single biggest dampener on the sex lives of married people. To keep the passion alive, try enticing your spouse into quickies at restaurant coatrooms, at the office, even restrooms at the movies and anywhere other than the safe environment of your home that both of you have become accustomed to.