Sex is a great way to invigorate yourself. It is a great way to bring back the vigour, passion and excitement within you along with maintenance of your physique. The age for sex is simply boundless, and couples can enjoy the fruit of sex even at an older age. Aging brings along with it numerous issues that need to be addressed; however, having regular sex definitely reduces some problems. With enhanced understanding and a liberal mind, seniors can continue having sex as long as they want. Sex is not a question of maturity; it is a matter of yearnings for each other.
Purpose of sex at a later age
Younger people crave for sex because of their physical longings. However for the old, the purpose of having sex is completely different. Senior sex helps in abundant ways. It aids in
Getting your strength back.
Reducing anxiety and increase life span.
Creating a bond with your partner.
Sometimes it also helps one to forget that they are growing older by the days.
Tips for senior sex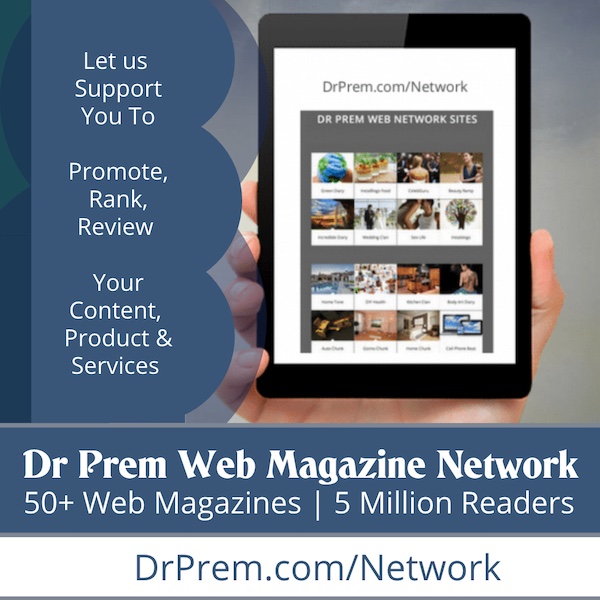 One cannot deny the fact that with age, one grows feeble and weak. Thus, safe sex is the best sex that one can enjoy at this point of time. Sex at this age may not be similar as it was in your early stages. Along with age, as you become more matured and experienced, you know what is good and bad for you. Moreover, you are more confident about your partner's sexual urges. That makes sex more delightful.
If you have enjoyed a healthy and great sex life in your younger times, there is no reason why you cannot enjoy the same in your old age. In order to continue with the same kind of sex, you need to have an open mind, desire for sex and of course the desire for your partner as before. It is natural that you would not have the same sexy body as you had in your younger times. It is important that you learn to love the present you. You need to accept the new changes in you. Only if you love yourself, your partner will also adore you. Keep yourself slim, trim and fit. Apply makeup and look as beautiful as you did twenty years back.
There is no need to feel embarrassed about your desire to have sex. The requirement for closeness is eternal. With nothing to fall back on, both of you can enjoy your sex life at its most.
Though you are not at risk of getting pregnant, you can still get diseases like HIV. You need to take precautions for the same.
Communication between you and your partner is very important. Talk about your likes, dislikes, desires and fears, what you are uncomfortable in. Opening up will help you both to have better sex.
Take your time, be playful, explore each other's body and drown yourself in the ocean of passion. You will find sex wonderfully interesting and you would be longing for more.
Trying out these simple steps will definitely help seniors achieve what they desire. Moreover, the tips are equally useful for young people who look forward to a great sex life in their coming years.