Men, accept it. It is definitely OK to have a girlfriend that you found on the Internet. You can be rest assured that the stigma of online dating no longer exists. Owing to the advancement of technology and lack of time for socializing, online dating is now commonly regarded as a convenient way of finding your right partner. If you are looking to join the bandwagon of online dating, then read on to find out common mistakes that you need to avoid. Online dating sites host thousands of profiles and competition is high. There are therefore several things you need to steer clear of when creating a profile on several of the online dating sites.
1. Guys, firstly be sure to bear in mind that first impression counts. So, definitely avoid posting wrong profiles pictures on the online dating sites. It is recommended that you post professional taken photographers so that your best self is represented on the profile.
2. Never post pictures of you with other people or else you may find that potential matches might take an interest in your friends rather than you. This is the last thing you want when you are on the search for your Miss Right.
3. Make sure that you develop an honest, decent yet captivating profile. Standard, generic messages like "I like movies," "I am enjoy playing sports," "I like to spend time with family and friends" are all clichéd. Think of new yet genuine catchphrases that will catch the attention of women and set you apart from the hundreds of other clichéd profiles.
4. What you need to do is to avoid coming across as being just another guy with another boring profile. Women are attracted to men who have striking interests, have romantic inclinations and who are communicative about their feelings. So, understand this and highlight yourself in such a way that they will find you attractive and want to know more about you.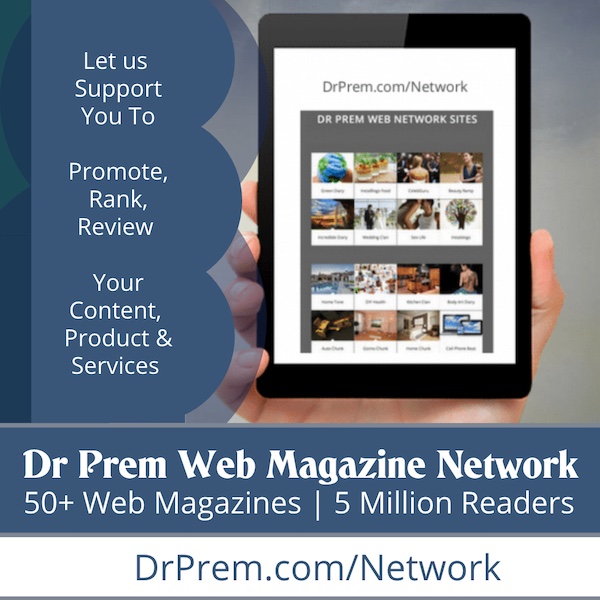 5. Men, while you are contacting women's profiles, make sure you thoroughly read the profile before actually sending a message. Ensure that there is something common that you see in the profile worth pursuing.
6. The last thing you want to do is to send a message to a woman who has nothing in common with you. Doing so will also give the women the impression that you are not being genuine at wanting to communicate with that person but instead just trying your luck with anyone you can get.
7. Women take great care in reading a profile thoroughly before communicating with men on these dating sites. She will only contact you if she finds that there is something worthwhile in the profile in order to do so. Therefore, you should do precisely the same thing.