One popular option for men who want to spoil their partners is sexy lingerie, which is something that most women love to receive. By purchasing sexy lingerie as a gift for your partner, you will be giving her something that makes her feel good and helps to increase her confidence as well as a gift she will love.
Anyhow, when men want to buy a gift for their partner – whether it is for a special occasion or just a spontaneous act – they often turn to products such as flowers or chocolates. However, opting for something a little different – sexy lingerie – can work wonders, as it shows that you have put some thought and effort into your gift selection.
If you are unsure with regards to how to choose the best sexy lingerie for your partner, this guide will provide some helpful lingerie buying tips.
Tips to help make your lingerie selection easier
 
There are a number of tips and tricks that you can use in order to make buying sexy lingerie for your partner easier. Many men have no idea what to look for when making this sort of purchase, so make sure you prepare yourself before heading out and buying the lingerie.
Some of the tips and tricks that you can use include:
Make sure you know her size 
Some lingerie comes in just 'one size', which makes things easier for you when making your purchase. However, there are also products that are specifically sized so you need to know the size you want to purchase. You should therefore make sure you know your partner's waist size and bust size, as these are the measurements that you will normally need. If you don't already know this and you don't want to ask her, you can always sneak a look at her existing clothes and lingerie to get an idea.
Make sure you know what styles and designs she likes 
When choosing lingerie for your partner, you need to remember that you are buying for her and not for yourself. So, rather than simply going for styles that you think she will like because you like the look of them, do your research and find out what she does like. Look at the styles, colours and designs she normally likes and keep these in mind when you are making your purchase.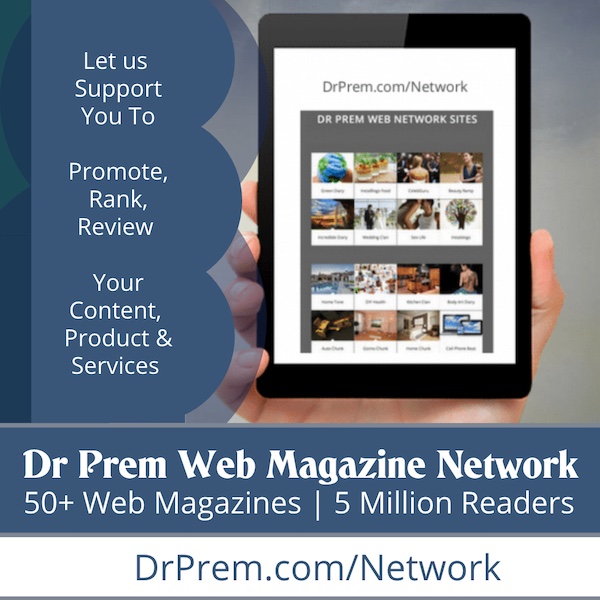 Choose quality 
Most women will tell you that buying low quality lingerie is not a good idea. It causes discomfort, often provides little in the way of support, and is not designed to last. You can get some great deals on superb quality lingerie that looks and feels sexy at Annsummers.com. This is a name that has become synonymous with quality and style in the world of sexy lingerie, making it an excellent choice for your purchase.
Decide on the type of lingerie you want to buy 
There are many different lingerie products to choose from for your partner. This includes bras, knickers, basques, silk chemises, stockings and suspenders, and much more. You should therefore make sure you think about what you want to buy before you head out shopping otherwise you could find yourself stuck in the lingerie aisles for ages as you decide what sort of product to go for.
Make your purchase online
 
For men, it is often far easier to purchase sexy lingerie for their partner online rather than on the High Street. If you get easily embarrassed then this is definitely the option for you. You will find plenty of choice and detailed descriptions in terms of styles and sizes when you shop at a reputable online site. You can also get some great deals online – and you won't have to worry about feeling embarrassed. The lingerie you order will be delivered to your door, so no need to stand in queues waiting to be served.
Get it gift wrapped 
Don't go to all the trouble of choosing stunning, sexy lingerie for your partner – and then shove it in a carrier bag to give to her! Make sure that you get it properly gift wrapped before you present her with it. The impact of giving something as personal and sensuous as lingerie is even greater when the items are beautifully wrapped in the same way as you would ensure jewellery is gift boxed.
Consider what she likes to wear 
Some women are more daring than others when it comes to lingerie. It is important that you have an idea of the type of lingerie your partner feels comfortable and confident wearing. If she prefers something understated and subtle, don't go steaming in with the raciest lingerie you can find, as she may not appreciate this. Take her personal tastes into consideration when making your choice.
All of these tips can help you to find the most suitable and stunning lingerie with which to spoil your partner.
Article Submitted By Community Writer