What is it
Sexual dysfunction, which is also known as sexual malfunction, is the difficulty experienced by a woman during any or all stages of a normal sexual activity. The condition may include a lack of desire to have sex, preference changes, lack of arousal or a complete lack of orgasm. Such disorders can highly disturb the normal sexual life of a couple and can lead to depression and eventually breakups.
Such disorders can occur to any woman and it occurs in any form of pervasive problem, irritation, or any physical symptom which can routinely interfere with a woman's sex life, causing distress and discomfort. While the common features of having good sex are excitement, plateau, orgasm and resolution, sexual dysfunction can ruin the entire experience and leads to lack of such feelings. Such a problem can lead to the absence of sexual fantasy and hence the couple lacks enjoyment in their lives and feels that something, which is very important, is entirely missing from their lives.
The disorders explained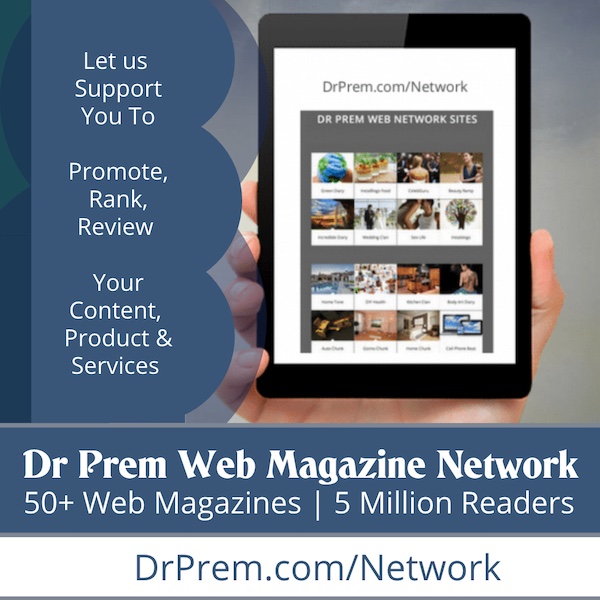 Sexual Arousal Disorders:
Sexual arousal disorders involve problems with any of the body's normal mechanism of arousal, including the erection of nipples and vaginal lubrication. Missing any or all the arousal mechanism leads to uncomfortable sex, in which neither of the partners enjoys the experience.
Orgasmic Disorders:
The orgasmic feel or climax is the only thing for which most people have sex. Orgasmic disorders involve the complete lack of an orgasm, incomplete orgasm or even a long delay in having this divine feeling, results in a bad sexual experience in bed.
Sexual Pain Disorders:
We usually have sex for the enjoyment and the any pain experienced during sex, obviously other than the usual "sweet pain of sex", is a sign of sexual pain disorder. In women, sexual pain disorder involves any pain in the vagina, clitoris or the labia, either during or long after having sex.
Some other dysfunctions which may occur are vaginal dryness or vaginal atrophy in which the shape and flexibility of the vagina changes, which can be due to hormonal changes or menopause or female cancers.
While there is no concrete reason for the occurrence of sexual dysfunction in women, excessive smoking and drinking has been shown to be one of the most common reasons. Excessive smoking and drinking can not only affect the prognosis but also the sexual function on the whole. Due to any of these disorders, sexual response and a general interest in sex diminishes during and after menopause.
Apart from that, sexual dysfunction in women may also lead to diabetes, endometriosis and arthritis. Sexual dysfunction is very common in women and can easily occur due to any kind of serious illness that physically affects or alters the woman's body and image.
According to survey, half of the breast cancer patients experience long term sexual difficulties. While the diagnosis of cancer is going on, women have to experience a lot of anxieties that can impede their ability to express sexuality and trigger concerns about their sexual desire.
It is important for a woman to discuss the problems with her partner in order to get it diagnosed in time. The topic is of great concern for women as the number of women who experience sexual dysfunction is increasing with every passing day.